SYSI Survey Results
---
---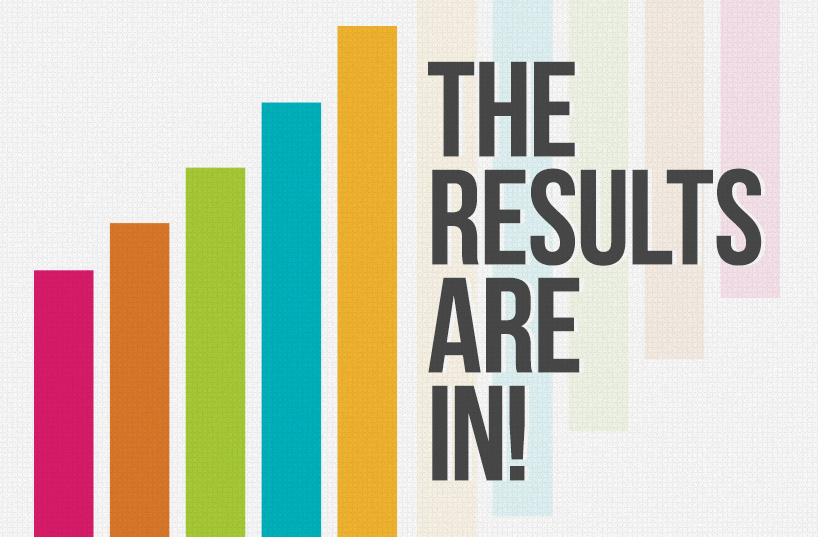 ---
Recently a survey was sent out to our members to gather feedback about interest in alternate summer programming if and when it's safe to proceed, and Canada Soccer lifts their suspension. Saskatoon Youth Soccer would like to thank the 768 individuals who took part in the survey and provided us with their feedback. Some key findings from the survey include:
78% of respondents indicated they would be interested in returning to play in some fashion including a shortened league (4-6 weeks) consisting of small-sided games, one day events i.e jamborees, training or drop-in soccer. Those wanting to return to play are willing to play in July and August with interest starting wane in September.
22% of respondents were not interested in alternate summer programming with the majority of the respondents indicating summer holidays & the potential of a second wave of COVID-19 behind their decision to not participate in programming.
64% of respondents are looking forward to the Indoor season and plan to register.
34% of those who took part in the survey indicated they would not be registering for Indoor 2020/2021 due to only typically participating in Outdoor, other sports or activities, financial reasons and a fear of COVID-19 and the potential for a second outbreak.