Canada Soccer suspends all sanctioned soccer activities due to Novel Coronavirus (COVID 19)
---
---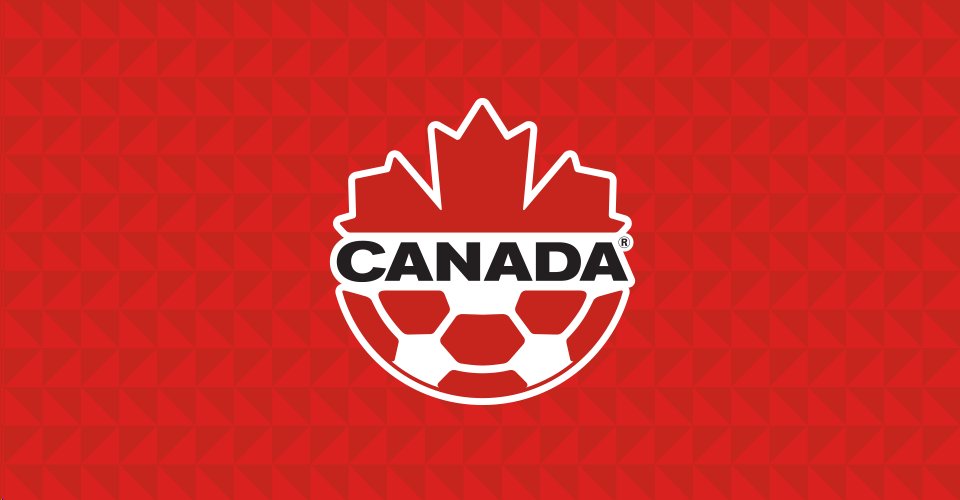 ---
Saskatchewan Soccer Association (SSA) is following their decision and suspending all soccer activities in the province until further notice. As a Member Organization of the SSA, Saskatoon Youth Soccer Inc. (SYSI) is announcing that effective immediately all sanctioned activities are suspended until further notice. These are precautionary measures that are made with participants in mind.

Sanctioned activities include, but are not limited to all organized activities such as:
Competitions including friendly matches
Training and practices
Coach and referee education clinics
Player evaluations and tryouts
Team wind-ups, club socials, and team building activities

SYSI will continue to plan for the outdoor soccer season as scheduled. SYSI will provide as much notice to our members as possible if any delays, cancellations, or postponement of activities are to occur for the upcoming season.

At this point in time, the following have or could be impacted:
SSA member education sessions scheduled for Mar 20 - 22 have been cancelled with the AGM portion likely conducted via webinar. More details will be provided as they become available.
Outdoor Pre-Season Meeting for Zone Coaches scheduled for Wed Apr 8 is cancelled and all materials will be emailed out to team contacts and available online. The awards and appreciation portion of this meeting will be postponed to a later date.
SYSI and Zone Board and Committee meetings shall take place via conference call or electronically and not take place in-person until the end of March, this could be extended if deemed necessary.
Under-11 to Under-19 Outdoor League start date of Mon Apr 20 may be delayed, if deemed necessary.
Coach and referee education clinics scheduled in April may be rescheduled into May, if deemed necessary.

So far there are no anticipated changes or delays for the Under-5 to Under-9 league programming for the outdoor season scheduled to start the week of May 4th.

Saskatchewan Soccer continues to work diligently and will be monitoring the situation. SYSI will keep our members informed of any changes to our programs and services as circumstances evolve.

Thank you for your understanding.