2021 Outdoor Season Timelines - Zone Players
---
---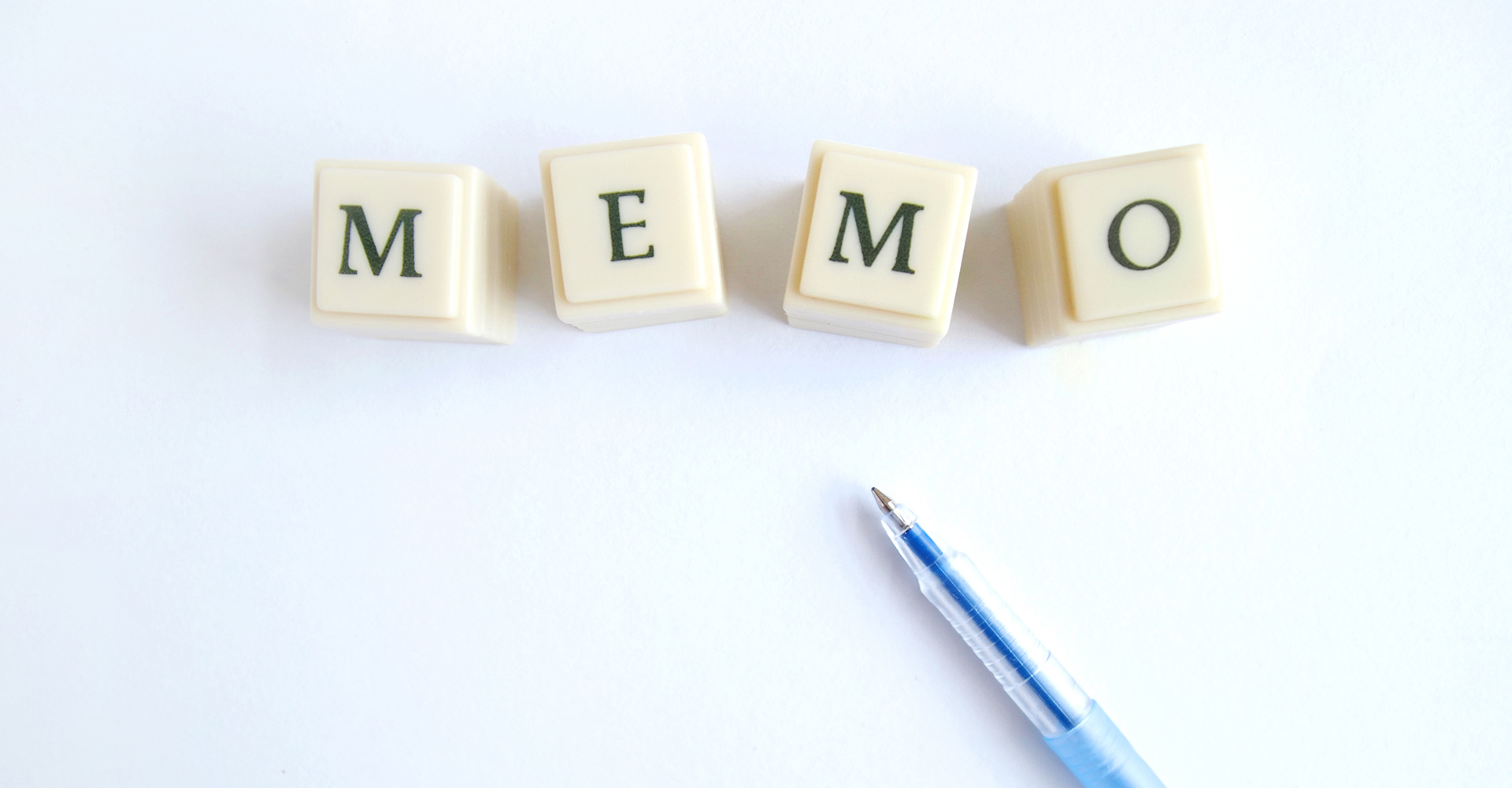 ---
Good afternoon ZONE registered soccer players and families;

Saskatoon Youth Soccer Inc. (SYSI) hopes this message finds you and your loved ones safe and well!

We are excited to kick off the Outdoor 2021 Zone preseason training Mon May 3 (or earlier) with Zone league games commencing Mon May 17. SYSI has extended the Outdoor 2021 Zone soccer season into the first couple weeks of July so the league games will run May 17 - July 18.

This is great news, as this allows for a longer preseason for Zone teams to get back to match readiness. This is beneficial for to the players for several reasons:
Builds up endurance gradually and reduces the chance of injury
Reduces chances of player burnout
Allows players on new teams to become familiar with coaches and team mates before competitive games commence
What this all means is we get to enjoy playing the sport we love and stay active and committed to a regular activity for a longer duration!
Zone registered players will receive preseason training information from their Zones in the coming weeks.

If your family also has children registered in the Community Association soccer league your activities are slated to run May 3 - June 30. SYSI is waiting on government announcements of lifting current restrictions and will announce any necessary league adjustments to community teams no later than Tues April 27.

Sincerely,

Saskatoon Youth Soccer Inc.