2021 Outdoor Season and PSL Registration
---
---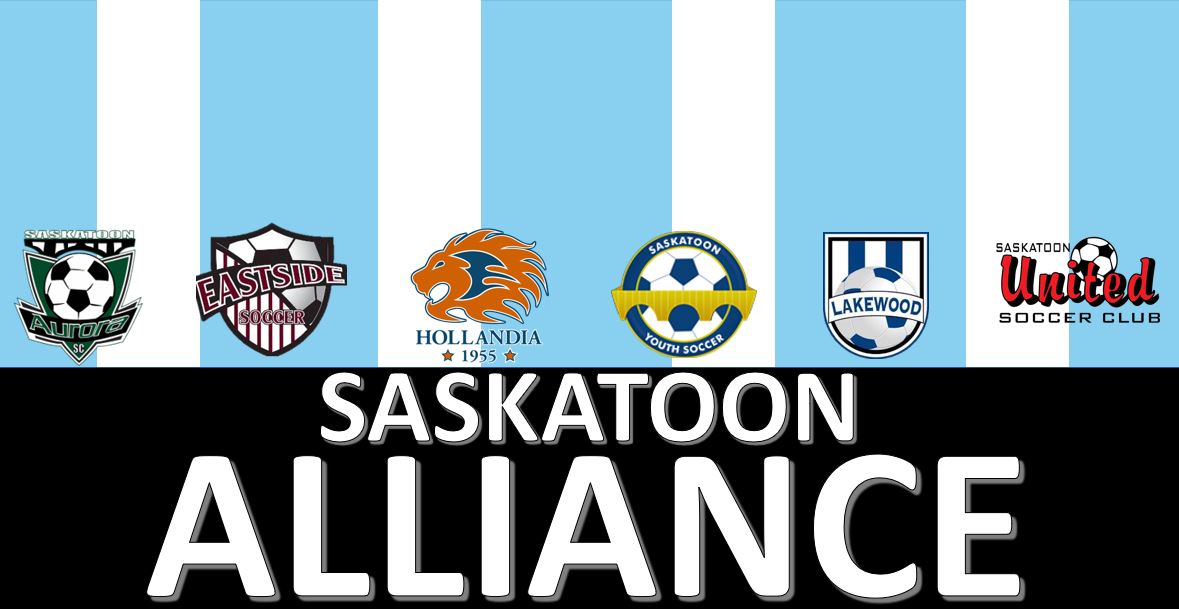 ---
Hello Under-15 and Under-17 Eligible Players,
Saskatoon Youth Soccer Inc. (SYSI) is proud to offer meaningful league opportunities to our players which foster a safe and positive competitive environment, creating a sense of belonging focused on fun, respect, inclusion, and fair and ethical participation. With the ongoing pandemic and the recent changes announced by SYSI, we are aware there may be questions about how this season is going to look in terms of the Provincial Soccer League (PSL), that is run by the Saskatchewan Soccer Association (SSA). In partnership with the five zones, SYSI is excited to be forming city wide PSL teams for the Under 15 (players born 2006/2007) and Under 17 (players born 2004/2005) age groups. These teams, which will be known as the Saskatoon Alliance, will provide players from across Saskatoon a tremendous opportunity to come together and challenge the top players from around the province for the title of best in Saskatchewan! Please read the information below which is intended to help answer some of the questions you may have.
PSL Season Uncertainty
SYSI has been in contact with SSA regarding the 2021 PSL season. SSA is currently waiting for the government to announce guidelines and timelines for loosening of restrictions prior to deciding on the PSL Season. Once there is more information announced by the government, SSA will be able to start the process of connecting with their members to discuss and prepare for the season. Canada Soccer Association (CSA)'s Club Nationals will not be determined until June. SSA has stated that the PSL season is not necessarily contingent on CSA Club Nationals proceeding but will come down to whether Saskatchewan government guidelines permit intra-provincial travel and league play.
SYSI League & PSL Registration Fees
Players will register for and pay the SYSI outdoor season registration fees to their zone of residence and plan on participating in the SYSI outdoor league.
Any additional fees over and above the initial player registration fee paid to your zone required for PSL will be communicated to participants once SYSI has a better understanding of what fees will be required for PSL.
There is a possibility the timing of everything will result in the participation of two leagues. If the PSL season is cancelled, players will continue to play with their zone team in the SYSI outdoor league until the end of June. If the PSL season starts later in June, SYSI will attempt to ensure the two schedules complement each other or apply fees from unplayable outdoor league games toward the PSL fees.
PSL Tryouts
Eligibility: All players interested in trying out for the U15 and U17 PSL teams will be required to be registered with and placed on an SYSI outdoor league team roster.
Dates/Location: The initial tryout dates slated for April have been postponed. PSL evaluations will be conducted throughout SYSI league play in the event a PSL season is announced with the potential of additional tryouts announced at a later date.
PSL Coaches
SYSI Contact
If you have any questions, please feel free to contact the SYSI Office at 306-975-3413 or info@saskatoonyouthsoccer.ca.