Thank you
---
---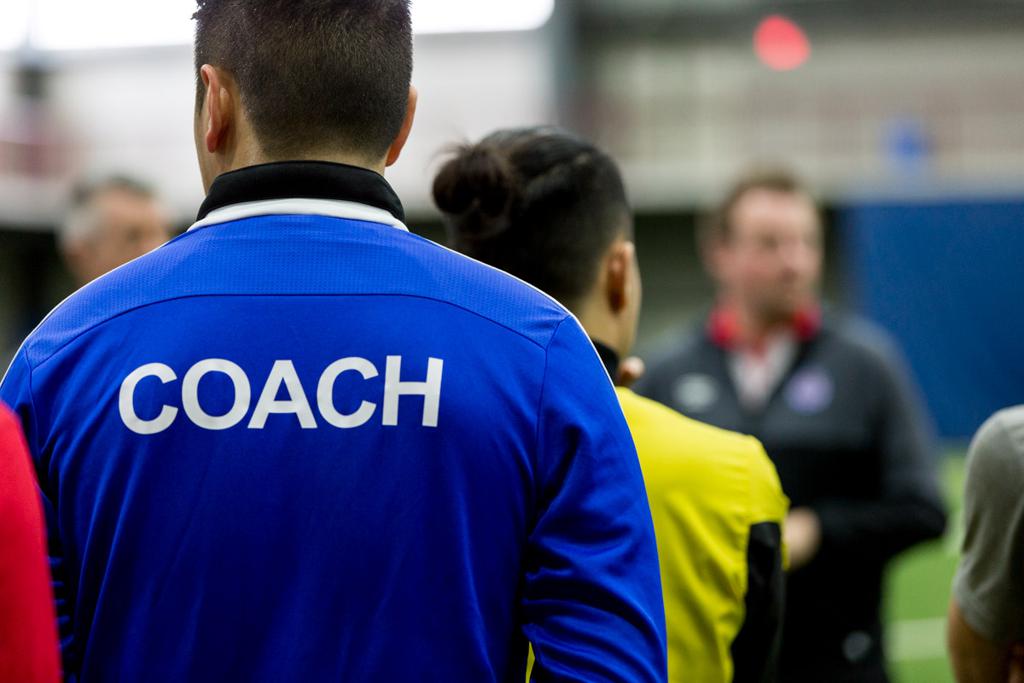 ---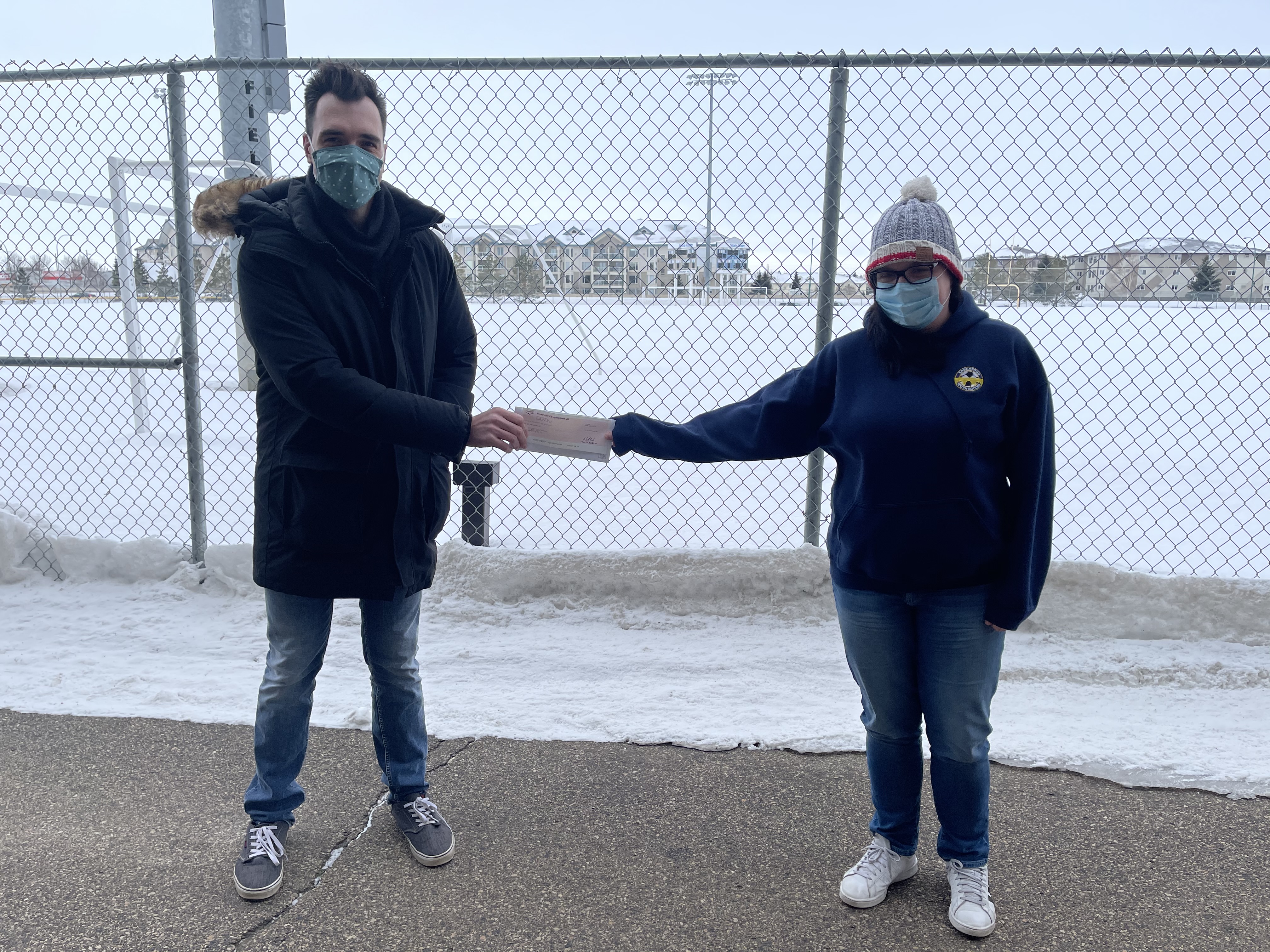 Federated Co-Operatives Limited values the volunteer efforts of its employees and to help support the causes that are most important to the employees, they established the Community Builders program. The program recognizes employees who dedicate themselves to building their communities through volunteerism. Each month, selected employees are awarded with a donation towards the charitable organization for which they volunteer.
Eric Thiessen (above left), who coaches in the SYSI community league for the Stonebridge Community Association (SCA). Eric has been recognized by Federated Co-operatives Limited as Community Builder for the month of October. Eric has graciously chosen SYSI as the recipient of a generous donation on his behalf.
Saskatoon Youth Soccer would like to extend their thanks to Federated Co-operatives Limited for this donation. We would also like to thank Eric for choosing SYSI and recognize Eric for his continued dedication and involvement with the soccer community. We are truly grateful to have volunteers like Eric as part of our organization, and we know that the players are the true winners for having a coach like him.