Alliance Academy
---

About the Program:
Saskatoon Youth Soccer Inc., in conjunction with the Alliance Committee, is proud to present the Saskatoon Alliance Academy. The Alliance Academy offers high-quality supplementary training synchronized with regular league games and Zone training programs. Our player-centric model aims to increase players' confidence, competence, and character.
The deadline to register is Tues Sept 27; Click
here
to register.
---
Alliance Technical Committee:
---
The Saskatoon Alliance is looking for coaches for the Indoor 2022-23 Alliance Academy.
---
ATHLETE & PROGRAM SPONSORS
Athlete Sponsor: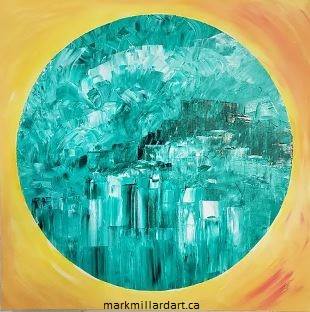 Program Sponsors: